Everything You Need For
Your Commercial Kitchen
---
Used Cooking Oil Collection | Grease Trap & Grease Interceptor Cleaning | Hydro Jet Plumbing
---
1-888-697-8910
COOKING OIL REMOVAL
Local municipalities require all
Cooking oil collection service for restaurants. All waste fryer oil removed are recycled into renewable energy. waste cooking oil to be properly collected and disposed of at a state-approved rendering or collection center. Whether it's a restaurant, food manufacturer, food processing plant, or food-grade oil transporter, we are here to assist you.
GREASE INTERCEPTORS
Restaurant grease interceptors must be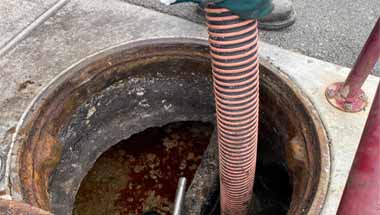 Grease Traps and Grease Interceptors Are Required To Be Pumped and Cleaned Every 1-3 Months or When It's Fats, Oils, Grease, and Settled Solid Content Reach 25%.maintained and cleaned regularly to prevent Fats, Oils, Grease, and Solid food waste from entering the sanitary system. Failing to do so can lead to costly cleanup costs, major plumbing issues, and citations from the city officials.
GREASE TRAP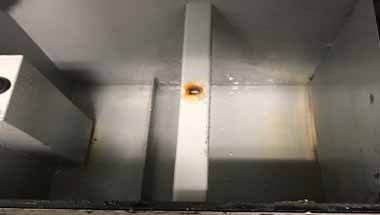 Grease traps are a significanty smaller than grease interceptors. For this reason traps are less efficient and can reach 25% F.O.G.S. content withing 2 to 4 weeks.Small grease traps are more susceptible to FOGS contamination because of their small content capacity. All food servicing establishments as part of Best Management Practice (BMP) must clean their grease trap more frequently vs. interceptors.
COOKING OIL BUYER
We purchase bulk amount cooking oil waste or expired food grade oil from manufacturers, transporters, factories, importers, and exporters. We pay top dollar for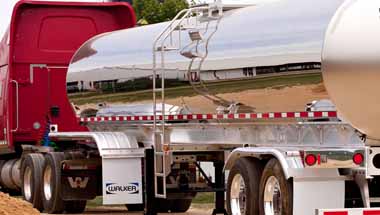 We pay top dollar for bulk oil of over 2,000 gallons. Whether you have clean used cooking oil or expired food grade oil, we are ready to purchase your commodity. bulk oil of greater than 2,000 gallons throughout California.
HYDRO JET PLUMBING
As commercial kitchens specialists, we know what it takes to clear the most stubborn blockages that are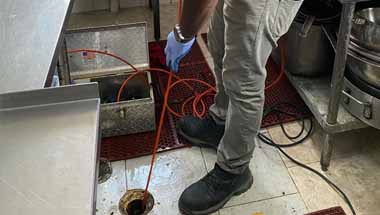 A hydro jetter pressure washes the walls of the pipelines blasting off the build up that cause slow drains and blockages. troubling your drains from working the way it should. Whether you are searching for emergency service or taking preventative actions for issues to arise, we can help.
TRAP REPAIR
Over time grease traps are notorious for rusting, causing it to leak and no longer functional. Our plumbing team can help remove, re-pipe, and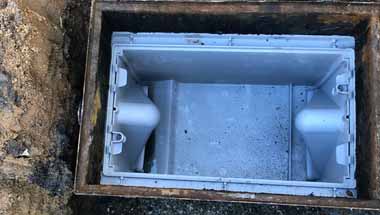 Over time restaurant grease traps will leak in bottom or side due to corrosion. The acids waste liquid is harsh eating through the metal which is un-avoidable.replace damaged grease traps from your commercial kitchen.
THE GREASE COMPANY
Catering To Your Commercial Kitchen Needs.
Grease Management Service Privider
20+ Years Providing Superb Customer Service
Finding out the wants and needs of our customers is important to us; this has been the key to our success. As our customers grow and expand, their needs can change at any given time in which we will be prepared to alter our services based on their needs and requirements.
As a company, The Grease Company (TGC) provides and have strategically formed a partnership with reputable servicers for convenience to our customers. We offer a full line of commercial kitchen services such as waste fryer oil removal, grease trap pumping, grease interceptor cleaning, grease spill cleanup, and hydro jet plumbing services. Our main goal is to simplify the process for the customer and eliminate unnecessary downtime that can be costly.
Discover and see why The Grease Company is the fastest-growing kitchen management servicer by calling 888-697-8910.
---